Asbestos Injury Claims
Over 30 billion dollars has been set aside to compensate asbestos victims.
To qualify, generally you must have 5 years of asbestos exposure prior to 1983 and a confirmed diagnosis of asbestos disease. We can help determine if you qualify.
There are time limitations to filing an asbestos injury claim with the Asbestos Trusts. Complete and submit the form on the right and we will contact you within 24 hours and begin the asbestos claim process. Filing a claim with the Asbestos Trusts is quicker and easier than you think. Begin now and complete the form and get started today.
If you are not sure about using the asbestos claim form we understand. You can use our toll-free number 1-800-410-8760 and talk to an asbestos claims specialist who will answer all of your questions.
At the very least call our office so we can explain what time limitations may be involved in your situation. This will let you know how much time you have to file an asbestos claim and not miss out on the compensation you and your family deserve.
no successful claim. no fee.
OUR SERVICES ARE FREE TO YOU
All Submissions Are Confidential
[contact-form-7 id="364″ title="Free Asbestos Consultation"]
Latest News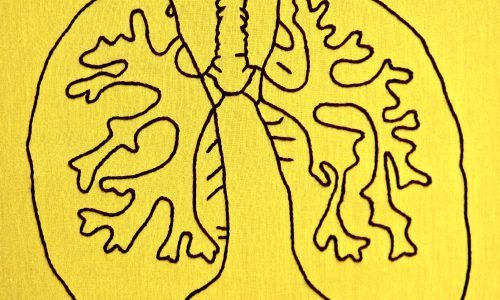 On June 5, people across the country celebrated National Cancer Survivors Day to honor those who refuse to let cancer ...
Read More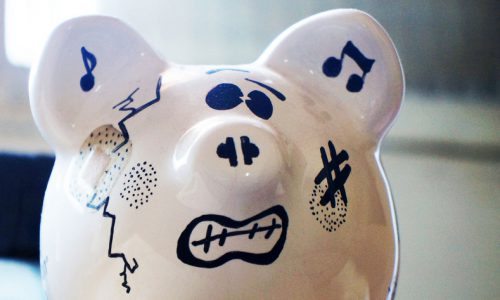 Many people struggle with financial problems, but the stress of hard times can be especially difficult for families suddenly affected ...
Read More